1. Cooperation Requirement and Process
(1) Consult
You could contact us through network, telephone, fax or other method.
(2) File an Application
Fill an application form and put forward a written application.
(3) Corporation Evaluate
We will evaluate your strength, and evaluate content including but not limited to:
Your esteemed company strength: Capital, bank credit rating and standing, accessories, after-sales service.
The application information provided by your esteemed company.
(4) Sign Contract
According to evaluate result, we sign the distribution agreement and set up annual and quarterly sales plan.
(5) Subsequent Support
Both sides perform corresponding responsibilities and obligations according to the specific requirements of distribution agreement.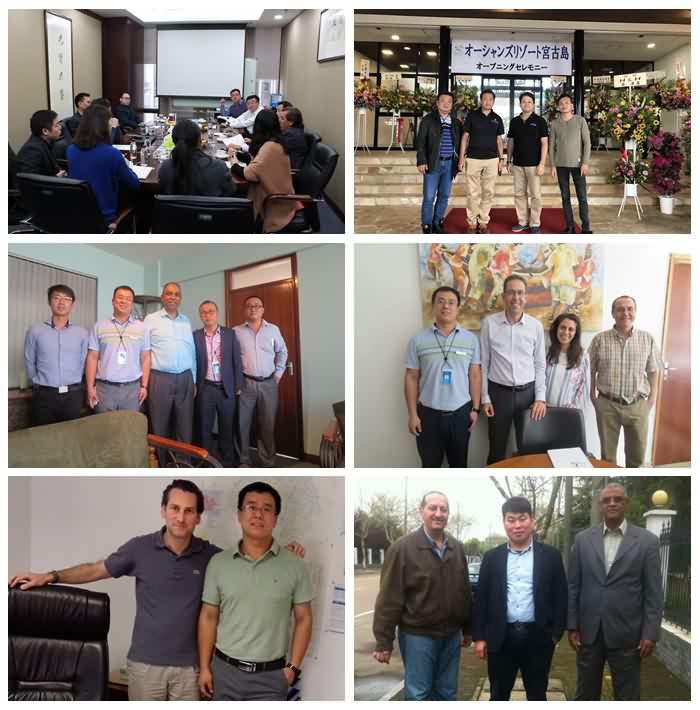 2. Our Support Policy
(1) Price Support
We will support you with stable and competitive price, besides you would enjoy a special price for specific models of automatic door accessories.
(2) Support to Distributing
A certain profits rebate will be given when the sales amount achieves to the agreed target.
(3) Market Development Support
For some important markets or markets with great potential, we will work together with you to make the developing plans like establishing the national B2C website, carrying out Customers' Day and taking part in some local exhibitions and activities and so on. Our company will give some fund support in accordance with agreement between us.
(4) Technical or Solution Support
For some major projects or clients, our R & D engineers or technical department director will together with you to visit the project leader and communicate project requirements and improve or re-design products according to special requirements.
(5) After Service
Our sales-service engineers are always in the key markets to help customers and cooperators to resolve product issues.
(6) Accessories Support
We are trying to provide some accessories with OA Payment to help customer adjust accessories storage and reduce the cash pressure.
(7) Training Support
Free training courses aim to improve marketing capacity and customer service.