Chào mừng bạn đến Bestar
Bestar Automatic Doors Co., Ltd, established in 2006, is a leading manufacturer of roller doors and overhead doors in China.
For roller shutter doors, we carry Australia standard, and have supported 17 partners to build their new factory and maked customized accessories to meet market demand.
For sectional overhead doors, we carry USA standard and have supported 12 partners to become the top 3 dealer in their local market. No matter standard garage door size 8'*7', 8'*8', 9'*7', 9'*8', 16'*7', 16'*8' or customized commercial door size, which up to 38', all available from us. Full hardware & accessories system like hinge, roller, cable, spring, track, also can help them to save cost.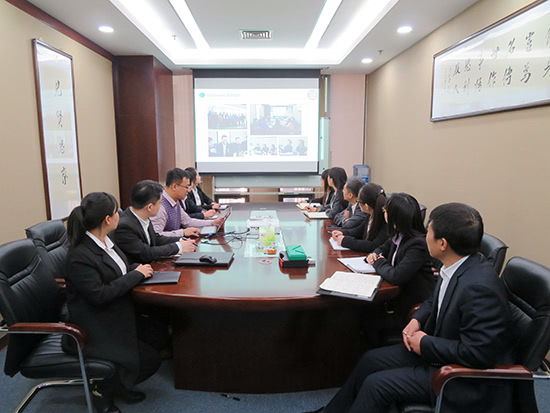 Cửa con lăn
14+ years roller doors & rollup doors production experience in China, focus in Australia, USA, Canada Saudi Arabia and UAE market.
Overhead Doors
12+ years overhead doors & sectional doors production experience, focus in USA, Canada Brazil and Argentina market.
Parts & Accessories
Roller doors accessories: spring, spring clamp, U bolt, drum wheel, central lock, poly guide…
Overhead doors accessories: spring, shaft tube, track, hinge, roller, cable, cable drum…
---
---